Hi,
I'm Taly Levi, Multidisciplinary Israeli Artist.
Owner 'Tal Stoobik' studio boutique for art & design.
I draw and sell one of a kind original artworks.
I write short stories, make mini books, zines and ceramic artworks at very small seriese.
My art isn't customary nor conventional.
If you love unique, strange, rough, weird and sexy figures, probably you will be touched by the creatures i create.
I get inspiration from music, interactions with people
and the act of creation itself
Paper, pencil, watercolor, ink, clay
2015 - "My favorite" - Hangar 2 jaffa
2015 - "Black" - Eshkol Jaffa
2011 - "Kitsch up" Tal Stoobik Ramat-Gan
2010 - "License to Love" Tal Stoobik Ramat-Gan
2009 - "Olet Coontzchiken" Boob exhibition, Tal Stoobik Ramat-Gan
2009 - "Izis magic" Tal Stoobik, Ramat Gan
2008 - "kol anshey halita" - Tal Stoobik, Ramat-Gan
2007 - "Touch an orange - Laga'at B'Tapuze", Rehovot
2006 - "ma-nier-ah", T.a.l Stoobik, Ramat-Gan.
2006 - "The land of wonder creature", exhibition in Tel-Aviv.
2005 - "Hands", Horace Richter gallery, old Japha.
2004 - Presenting in "Redbull Can Art" exhibition in Tel- Aviv.
2004 - "Black is the animal's king" paintings exhibition in in Rechovot.
2004 - Presenting paintings collection in an exhibition in Tel- Aviv.
2004 - "A figure and a mask" paintings exhibition in The "Yahalom" theatre in Ramat-Gan.
2002 - Presenting painting works "Shadows with Aura" in a well-known art gallery in Tel- Aviv.
1996 - Presenting a unique furniture design in a design exhibition framework in Tel Aviv.
----------------------------
For more of my work have a look here: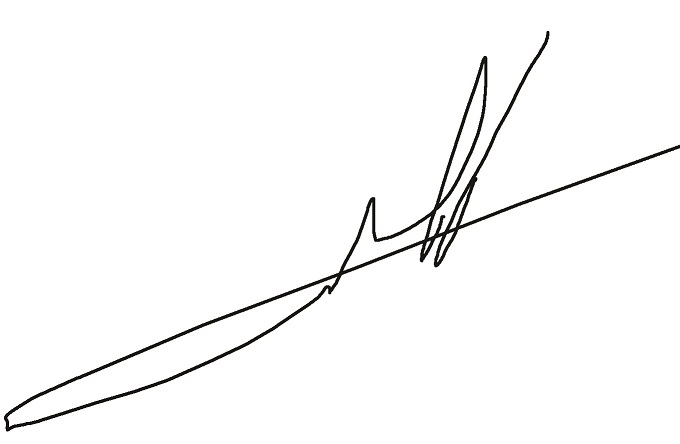 Creativity

Release.
Free you mind.
Don't wait for inspiration.
Put musice on (www.youtube.com/watch?v=5eZkTFnfgCU).
Start sketching.
Don't think.
Just sketch.
Lay back.
Look at your sketches.
Try to see what the lines and color want to be.
Sketch them again.
Don't be afraid to mess it up.
Do it again an again.
Something will happen.
You'll begin to see new things on your paper.
Let curiosity play with your SOUL.
Create new fantastic, inspire and personal world.
Enjoy (-:!